Students Housing at American University of Integrative Sciences, School of Medicine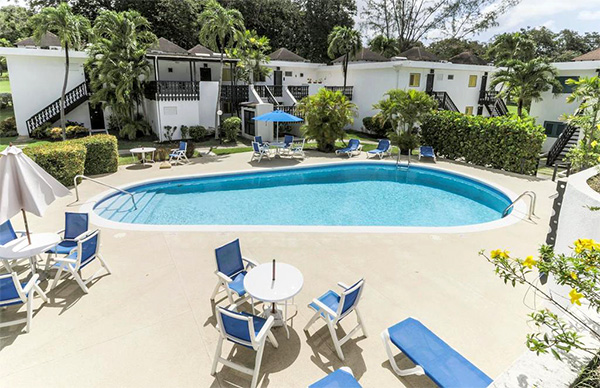 AUIS offers a limited number of rooms in our student housing facility in the safe and peaceful Bridgetown suburb of Kent Ridge, with direct school bus connection to campus. Furnished bedroom with a private bathroom in an apartment shared with one other student. Apartments are gender-segregated and available on a "first-come, first-served basis". If you would prefer to rent on the private market, please note approximate budgetary ranges for a furnished 1-bedroom apartment are as follows:
Modest apartment starts from 400 USD per month
Standard apartment starts from 800 USD per month
Luxury apartment: 1200 – 2000+ USD per month
To this must be added utility charges for water (approximately 1.50 USD per square meter) and electricity (approximately 0.25 USD per kWh). Depending on the packages chosen, cable TV and high-speed internet cost approximately 30 USD per month each.
Our office will only assist students with finding modest, low-cost housing, and then only if housing at Kent Ridge is not available. In all other cases, we recommend that you take on the services of a trusted realtor on the island. Realtors with whom we have worked in the past include:
ASK Real Estate and Financial Services: http://www.askbarbadosrealty.com/
Island Gold Realty: http://www.igrealty.com/
Heritage Properties; contact person Ms. Lynne Godson email address heritageproperties@caribsurf.com
Our campus is located in Belleville, which is a commercial area largely dedicated to the medical profession (doctor's offices, labs, etc.). Very little housing is available within walking distance of campus, so most students rely on the school bus service to get to / from campus. Please find more information on the school bus, including its service area, below and attached.