Welcome from the Clinical Dean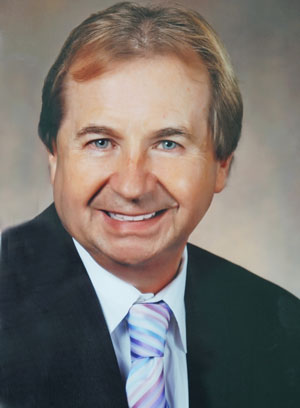 I would like to welcome everyone to the clinical years of your training, where students take to the wards of hospitals located throughout the United States and Canada. This is an exciting time to study medicine and apply scientific principles learned in your first two years of pre-clinical study. The next generation of physicians, scientists and public health officials will be expected to meet the health challenges of an increasingly diverse population. As many of our student body come from an array of cultures, countries and ethnic backgrounds, this unique aspect of AUIS will give a special advantage to our graduating physicians.
Your clerkships will allow you to meet and develop relationships with patients, their families and medical personnel. Throughout the next 80 weeks you will rotate through the different core specialties as well as pursue elective study in areas of interest. Upon completion, you will hopefully have chosen an area of practice to pursue in residency? Although practicing clinical medicine is the goal of the majority of students, other avenues exist to utilize your medical degree. Scientific research and further graduate study in pursuit of an advanced degree are certainly viable alternatives to prepare leaders in epidemiology, health policy, teaching, international health and health administration.
Although our school is young, our graduates have already found their wings and are practicing in diverse cultures. Racial, ethnic and cultural diversities exist in all aspects of society, this is especially evident in health care. Sadly, it is this same segment of society that suffer disproportionately from diabetes, hypertension, HIV/AIDS and cardiovascular disease. Our graduates are making their presence felt, however there is much to be done. We at AUIS look forward to training our future doctors and appreciating their contributions to health care.
Once again, welcome to clinical clerkships and good luck.
Don W. Penney MD, MSC, FACEP, FAAEM
Dean of Clinical Affairs
American University of Integrative Sciences.